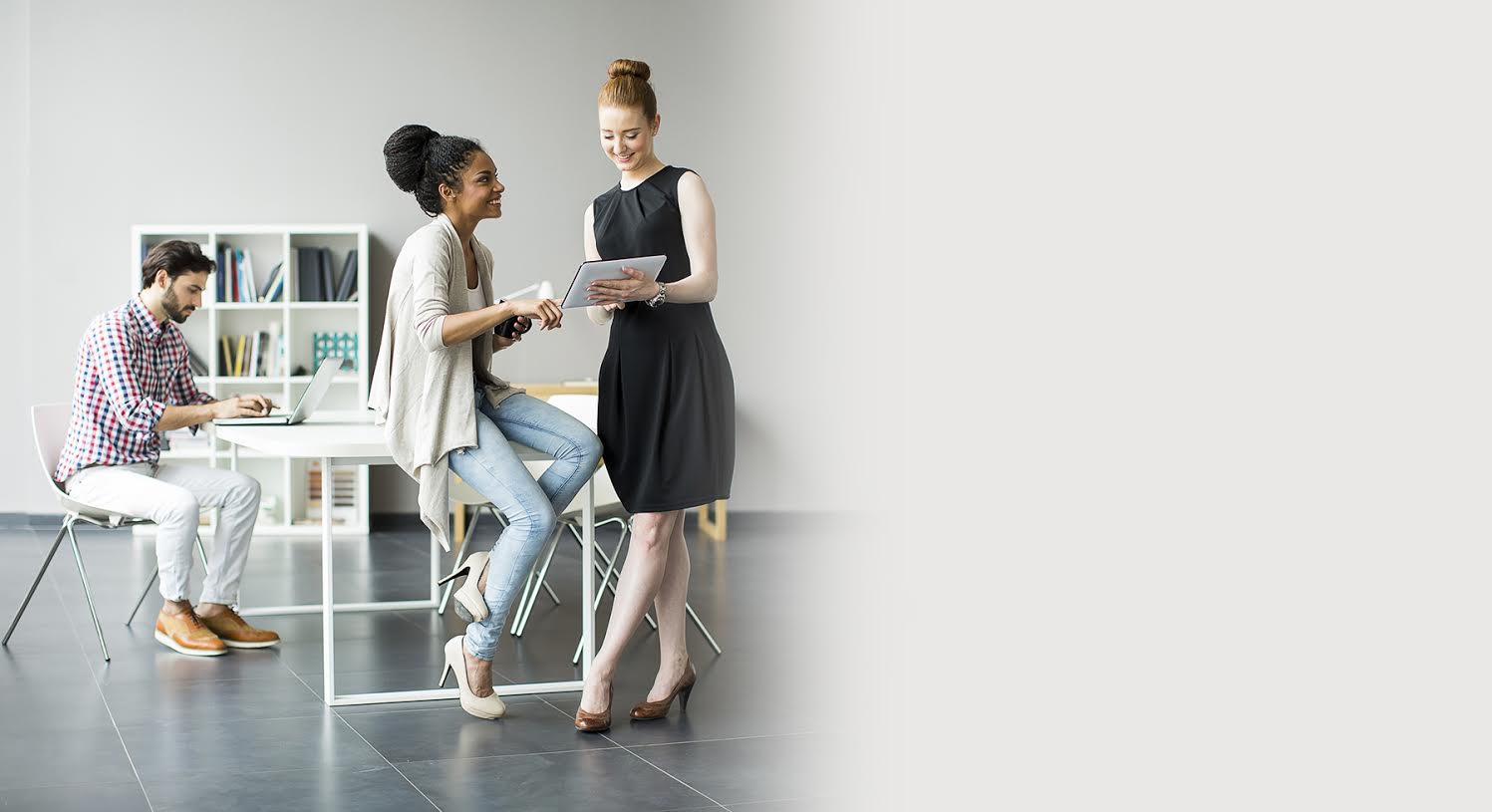 IT'S ABOUT BUSINESS…
AND IT'S PERSONAL
COMPANY CULTURE CONSULTING
Employees matter. Leaders matter. Culture is the key.
Our Mission
What is the Conscious Culture Group®? Watch the video now to understand who we are and what our mission is.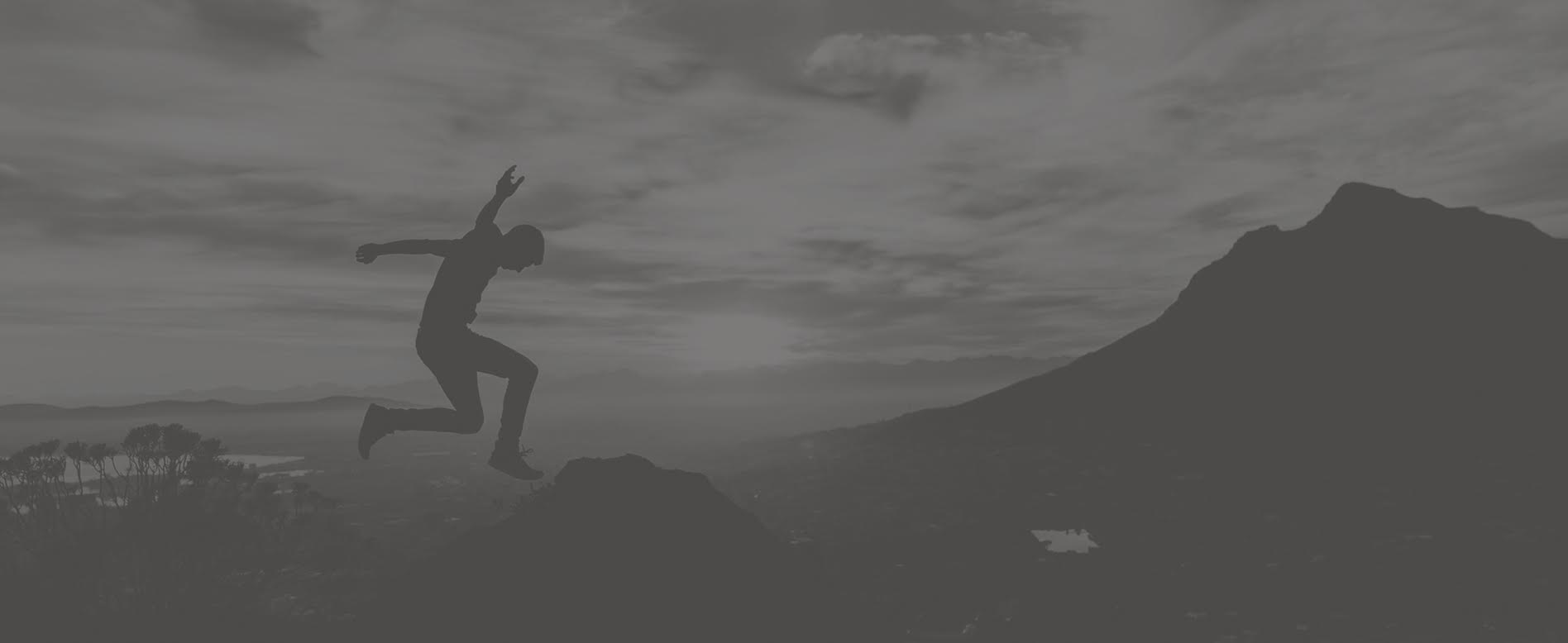 POWER-UP YOUR WORKFORCE
Through coaching and consulting, we link culture and performance to drive efficiency, improve engagement, and enhance job satisfaction.
IMPROVE RESULTS FOR SMALL & MID-SIZED COMPANIES
We tailor our services to meet your unique organizational needs. Are you interested in seeing results?