Our Vision
Build unique conscious cultures that are great places to work, one organization at a time.
Our Mission
Partner with forward-thinking organizations to identify and eliminate gaps between leadership's vision of culture and the employee experience, thereby creating high engagement and purpose through an intentional culture.
Care About Clients
Understand needs and wants

Objectively see strengths and weaknesses

Engage deeply with all levels
Make A Difference
Understand what client satisfaction means

Bring value and breakthrough ideas

Measure results

Continually learn
Build Relationships
Collaborate & Listen

Enable honest communication

Be open and authentic

Respect all levels

Have fun and enjoy the experiences
Earn Trust
Do what we said we would do

Be there every step of the way

Maintain high standards of ethics and integrity

Respect all levels

Be fair and thoughtful in all business decisions
What Makes CCG Different?
Organizational culture is what we do and what we love to do! Use our experience and tools to shorten your journey to a conscious aligned culture.
Are you getting what you want from your organization?
Are you losing people you do not want to lose?
Are you having a hard time hiring people that meet company expectations?
Your job as a leader is to create a culture where people are committed to executing your vision. That is what we have spent over 30 years thinking about and looking at. And coming up with solutions.
Our customizable approaches are a system that support organizations to use culture as a key component for success. No longer do you need to use someone's else's system and language. You get to further develop YOUR culture and use YOUR language.
Often there is a disconnect between the leadership's vision of culture and the employee experience. We identify and eliminate gaps between leadership's vision of culture and the employee experience using customizable tools.
It needs to be measurable. We track results over time with customized tools that clearly identify the areas that are both strong and need strengthening.
Success relies on leadership alignment. We facilitate leadership team offsite meetings that bring everyone together to define "who the organization is and how it should behave".
Leaders set the tone. We customize 360 feedback tools that provide insightful feedback to leaders.
Leaders have blind spots. Our team of executive coaches aid leaders to move toward the intended culture
Managers are often the weakest link. We customize manager training that aligns the behaviors needed for organizational success in your culture.
HR systems influence behavior. We review all HR systems and recommend culture alignment changes.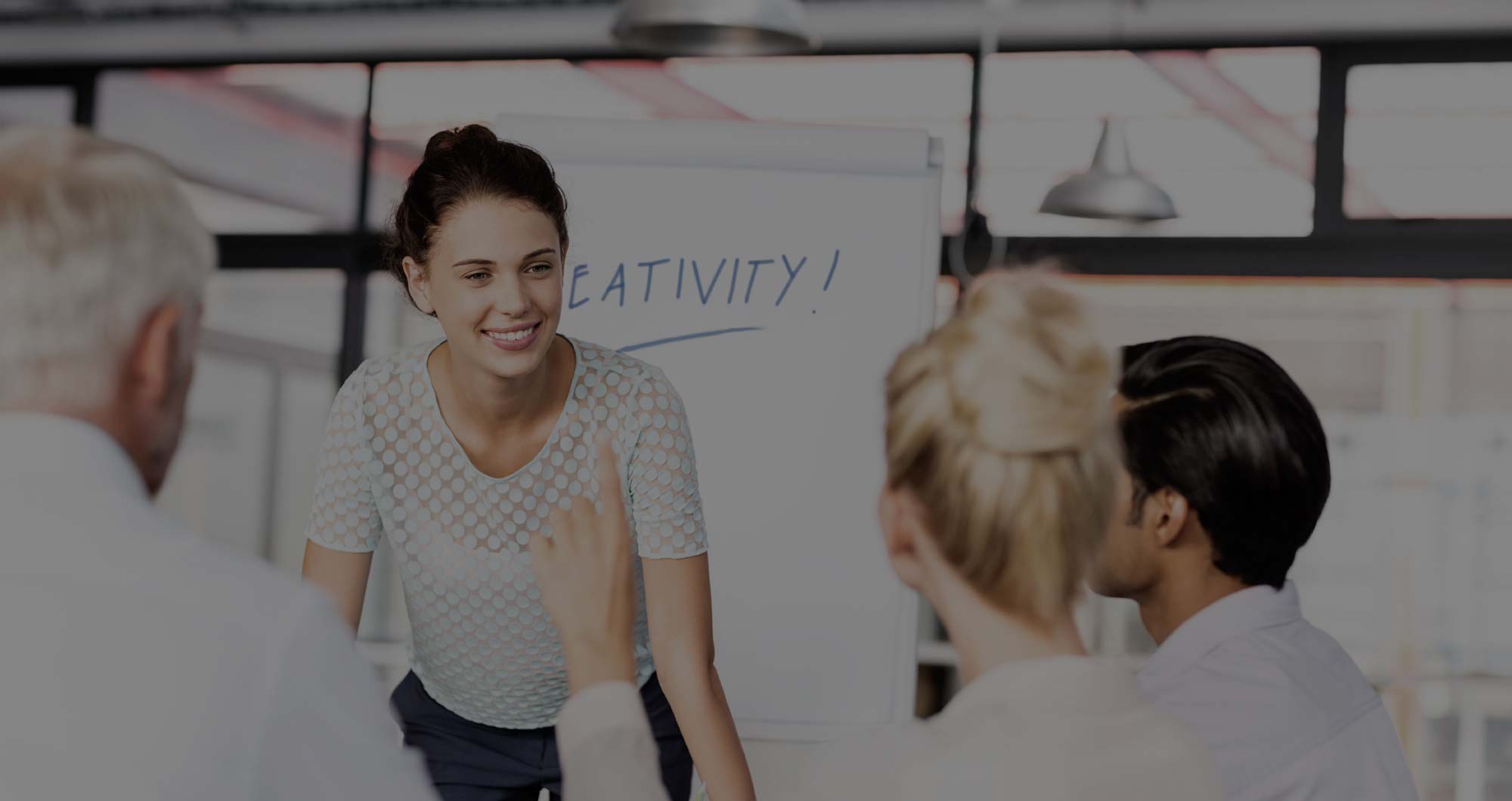 WHEN EMPLOYEES LOVE THEIR JOBS, COMPANIES PROSPER
Warning
: count(): Parameter must be an array or an object that implements Countable in
/home/customer/www/consciousculturegroup.com/public_html/wp-content/plugins/placid-slider/slider_versions/shortcodes_1.php
on line
61