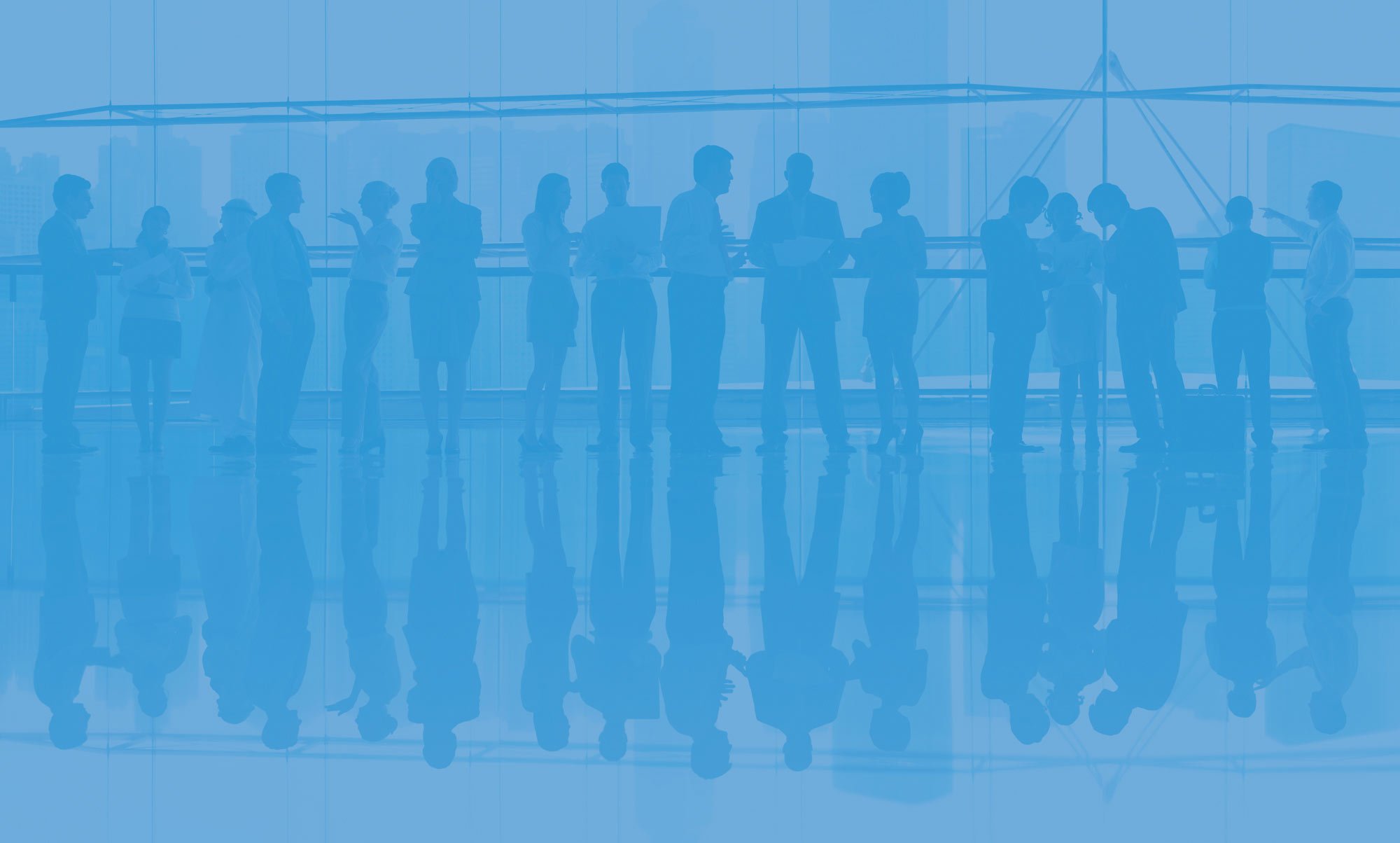 OUR TEAM
Designed to be an Extension of Yours
Meet The Team
Our teams consist of dedicated and talented individuals who thrive in challenging and fast paced environments. With years of experience at our disposal and a spirit of innovation at our backs, Conscious culture group leverages uncommon capabilities to ensure the best outcomes for our ever growing base of clients.
RUSS ELLIOT
FOUNDER AND CHIEF CONSULTANT
Russ Elliot, an expert on organizational culture, is the founder of the Conscious Culture Group®, a consulting and executive coaching company committed to building sustainable and effective intentional cultures. Working closely with leaders, Russ partners with forward-thinking organizations to identify and eliminate gaps between the leadership's vision of culture and the employee experience, thereby creating high engagement through conscious culture™. Russ brings his 32 years of HR practitioner experience to his consulting and coaching practice.
While serving as a SVP HR Director, his organization was recognized as a Best Place to Work in Silicon Valley and one of the top 40 banks to work for in the nation.
Russ, ACC and SPHR certified, is on the faculty of UC Berkeley extension, Center for Creative Leadership, Global Institute of Leadership Development and Women in Leadership. Russ' articles have been published in national HR magazines and he has been interviewed as an HR/culture expert for national HR articles. Russ holds a BS in Business from SUNY and an MA in HR from the University of Illinois and serves as a consultant, executive coach, educator, trainer and speaker.
TIM PEEK
PRINCIPAL CONSULTANT
Tim Peek is an executive coach and consultant who uses emotional intelligence, body intelligence and the power of presence to help leaders and teams increase learning agility, creativity and team connection.
A four-time Emmy award winner, Tim worked for NBC News for 17 years, most recently as executive producer for transformation, where he led the company's movement into digital production and story-telling. Tim also has launched several startup companies in the media space and is a mentor to the Korean startup incubator Sparklabs, the Boulder, Colorado, accelerator MergeLane, and other digital startups where he focuses on co- founder and team dynamics.
Tim is a certified forum facilitator for the Young Presidents Organization, working around the world with leaders who want to take themselves and their organizations to the next level.
Tim's particular gifts are in executive coaching, leadership team facilitation and understanding leadership dynamics from a high-level practitioner perspective.
MARK NICOLSON
PRINCIPAL CONSULTANT
Mark Nicolson, founder of the Nicolson Group, and co-founder of Ventana Group, has coached thousands of organizations, teams, and individuals to achieve peak performance. He has been consulting and teaching for over 20 years on transformative leadership and in September 2012, delivered a TEDx talk on "How Leaders Learn."
His clients include such companies as IDEO, Sony Computer Entertainment, BALLE, The Bill and Melinda Gates Foundation, and Desmond Tutu and his family foundation. With a passion for transgressing taboos, he has a special affinity for working with social change visionaries and leaders who are committed to building values-driven organizations.
Mark's passion for continuous learning led him to get an MBA from Stanford and two other MAs: one in Classical Literature from Oxford, and one in Psychology from Meridian University.
Mark's particular gifts are in executive coaching, leadership team facilitation, and working with tech companies and startups.
NADER VASSEGHI
PRINCIPAL CONSULTANT
Nader is an entrepreneur, CEO, and executive coach based in Silicon Valley, California. He is the founder of Cnergist Inc. – an executive coaching firm committed to transforming and elevating the lives of business leaders and high achievers – and the founder of SelfOptima Inc., a web platform for optimal health. He was the founder and CEO of AuroraNetics (which was acquired by Cisco,) where he went on to lead a business unit. Nader has over 35 years of experience in executive roles in public and private companies.
He served as an adjunct professor at Palo Alto University, Business Psychology program.
He is a Vistage chair, speaker, workshop leader, certified hypnotherapist, and energy medicine practitioner.
KURT De STIGTER
PRINCIPAL CONSULTANT
Dr. De Stigter provides expert advice emphasizing scientific principles to address organizational effectiveness and legal compliance issues. He is particularly passionate about effective employee performance management and creating high performance cultures.
His background includes consulting as a Director at Berkeley Research Group and serving as an executive, the Chief Human Resources Officer, at AC Transit. He significantly contributed to Toyota's successful creation of a high performance culture at NUMMI where he held various positions including Manager of Training and Development, Manager of Team Member Relations and Staffing Supervisor.
Kurt earned his Ph.D. in Industrial and Organizational Psychology from the University of California, Berkeley. He is also certified as a Senior Professional in Human Resources (SPHR) by the HR Certification Institute and as a Senior Certified Professional (SHRM-SCP) by the Society for Human Resource Management.
Kurt's particular gifts are in HR systems and surveys.
TERY ELLIOT
PRINCIPAL CONSULTANT
Tery Elliot is the founder of and a principal consultant for the Self Leadership Institute, a platform for empowering men and women to embrace their inner leader. She has facilitated and coached individuals and teams around the country.
As a senior consultant with Authentic Leadership Institute, Tery has delivered and facilitated leadership programs to such institutions as Wharton, MIT, USMA at West Point, and Linkage, as well as organizations in the energy industry and health care field. She derives great pleasure from impacting a diverse global population of high-level executives. Tery leads power circles for Emerging Women and has also consulted for the Institute of Coaching at McLean Harvard Medical School.
Tery holds a BA from the University of South Florida and an MA in psychology from Santa Clara University.
Tery's particular gifts are in executive coaching, team facilitation and impacting women's leadership challenges.